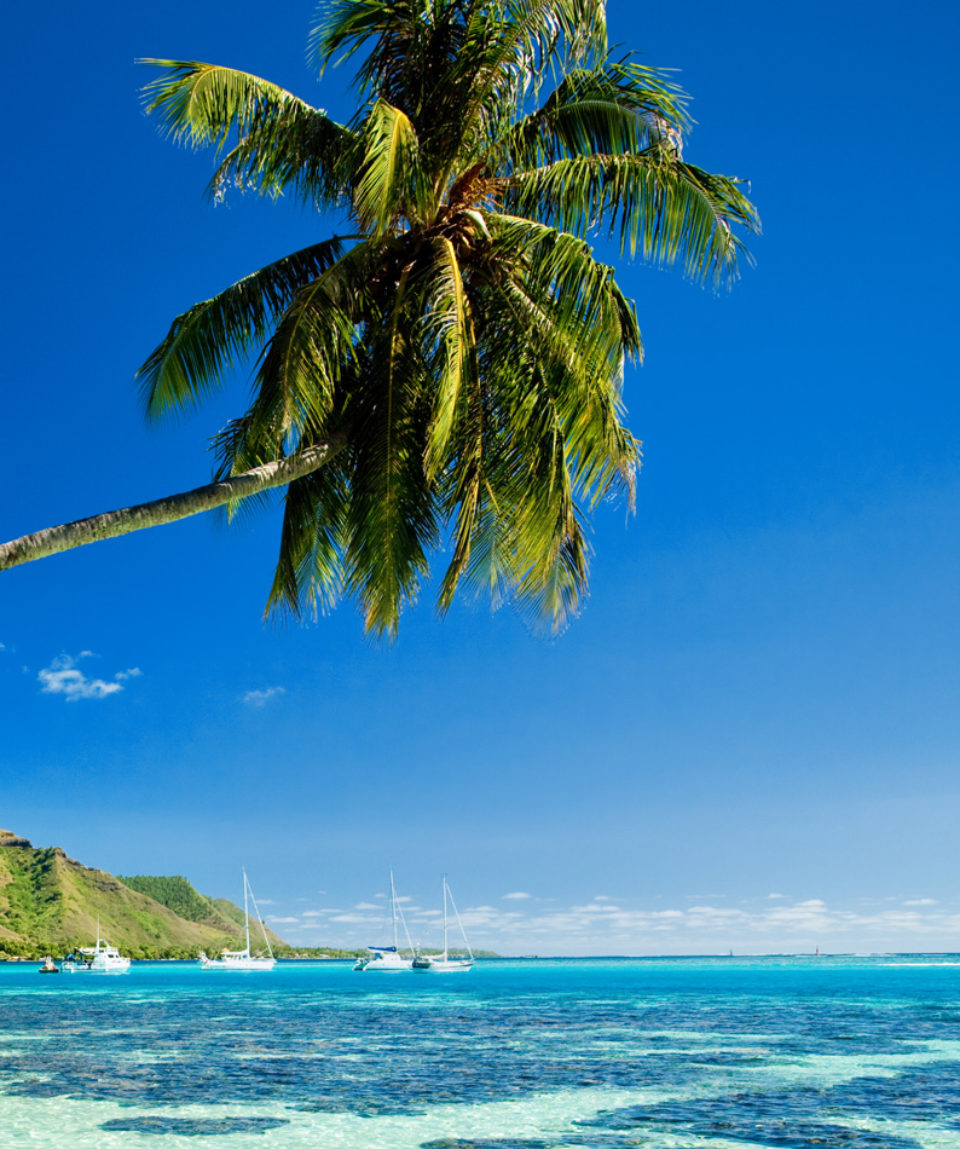 HAWAIIAN SEASCAPES
DATES – Saturdays
2023 – Jan 07-May 06 | Nov 18-Dec 30
2024 – Jan 06-May 04 | Nov 19-Dec 28
EMBARKATION – Molokai, HI           
DISEMBARKATION – Hawai'i, HI
Or Reverse Itinerary 
DURATION – 8 days/7 Nights
SHIP – Safari Explorer
From – $6,575 (Plus Port Charges $375)

All about the HAWAIIAN SEASCAPES.
Cruising between four Hawaiian islands—Molokai, Lana'i, Maui, and Hawai'i, the Big Island—experience a new aloha aboard a 36-guest boutique yacht.
HIGHLIGHTS:
Talk with a local Kahuna in Molokai's ancient Halawa Valley
Hike Hualalai Volcano—peer into the crater or venture inside a lava tube
Two National Historic Parks offer time with a ranger, on the beach, and for water play
Evening pa'ina (feast) and Hawaiian jam session with Molokai locals
Lunch at a mountainside coffee plantation
Search for dolphins, whales, and other sea life in the Humpback National Marine Sanctuary
Snorkel among coral gardens and at a sea turtle habitat
Island history at the Lana'i Culture and Heritage Center
Snorkeling, kayaking, paddle boarding, and skiff exploration
Exclusive yacht getaway—unforgettable for honeymoons

The tour package inclusions and exclusions at a glance
What is included in this tour?
Items that are included in the cost of tour price.
Onboard meals
Onboard spirits, wine, beer, non-alcoholic beverages
Transfers and baggage handling between airport/vessel on embark/disembark days
Entry fees to parks/preserves
All from-the-vessel activities and equipment
Wellness amenities: hot tub, fitness equipment, yoga mats
Whats not included in this tour.
Items that are not included in the cost of tour price.
Port Charges ($375)
Air Fare
Pre- or post-cruise services
Gratuities to crew
Travel Insurance
Day 1

MOLOKAI, HAWAII – EMBARKATION

Welcome to Hawaii! You'll be transferred to our hospitality area on Molokai. Later, the Captain and crew greet you with smiles and champagne as you board the awaiting Safari Explorer. This evening, settle in and enjoy dinner aboard the yacht, before a presentation about your week ahead.

We recommend arriving at least one day early to avoid complications associated with air travel, such as delays.

Day 2

MOLOKAI

A warm Aloha spirit gives you a sense of Hawaii long ago. No stoplights, no high-rises, just a welcome slower pace. "Talk story" with locals and experience their land and traditions as few visitors ever do. You'll hear legends and lore, then take in a cultural lesson in taro patches and poi making, or hike to a towering waterfall in Halawa's cathedral valley—one of the island's most historic places. At the Molokai Museum, discover the history of this ancient homeland as you enjoy an evening paʻina (feast), complete with a home-style Hawaiian jam session.

Day 3

LANAʻI, HAWAII

Gear up for a day of play on the "private island." Thousand-foot sea cliffs line the shore, and ancient volcanic plugs sit both above and below the water's surface as host to a wide diversity of marine life. Grab a snorkel, paddle board, or kayak and get in it. Take a stroll to a view of Sweetheart Rock, a sea stack jutting 80 feet above the crashing surf, and discover the legend of the princess Puu Pehe. Learn about the island's plantation days with a visit to the quaint Lanaʻi Culture and Heritage Center.

Day 4

MAUI, HAWAII

Snorkel among coral gardens teeming with underwater life and a known sea turtle habitat. The Humpback National Marine Sanctuary located between Lanaʻi, Molokai, and Maui provides front-row seats as you cruise through these productive breeding grounds searching for dolphins, whales, and other marine life. Look beneath the surface from your kayak or paddle board. Then stretch your legs in Lahaina for an afternoon amble through this historic town. Or take a leisurely beach stroll.

Day 5

 MAUI - LAHAINA TOWN

Choose your own adventure – explore Lahaina Town, with its historic buildings, art galleries, and oceanside boardwalk. Perhaps take a surfing lesson? From the boat, take out kayaks or snorkel gear. Enjoy your adventures and come home with stories to swap over dinner. (BLD)

Day 6

KONA COAST & MANTA RAY SNORKEL

Snorkel, kayak, or swim – From the tiniest fish to the widest stretch of coral, it's all spectacular. Depending on weather and your mood, spend the day in the water or let us do the work, and explore the rugged coastline on a skiff ride. This evening you'll anchor at an offshore location to search for and night snorkel with Giant Pacific Manta rays. This award-winning excursion offers snorkelers the opportunity to observe these majestic animals up close and personal. Marine life is often within inches, offering a unique experience with wild animals in their environment. Strict guidelines are followed to lessen any disturbance of these beautiful creatures. (BLD)

Day 7

THE BIG ISLAND – HAWAI'I

This morning, join us on a rocky hike up the cool and misty slopes of Hualālai Volcano. Explore our private trail at 6,500ft above the Kona coast with your own naturalist guide. Cross surreal scenes of black lava flows, pass pit craters, and stroll through native dryland forest. You'll discover a lava tube and learn how lava flows from the early 19th century re-shaped the coastline below you. Enjoy magnificent vistas and walk amidst stunning lava formations in a forest of native birdsong.

For your final afternoon, relax onboard or go for one last dip. This evening celebrate with the Captain's Dinner and photographic recap of your adventure. (BLD)

Day 8

HAWAIʻI – DISEMBARK

As the Safari Explorer docks at Kawaihae Harbor, you'll be transferred to the Kona Airport or to your extended hotel stay.

PRE- AND POST-CRUISE PROGRAMS ARE AVAILABLE TO SUIT YOUR INTERESTS.
SAFARI EXPLORER
36 Guests / 16 Crew / 18 Cabins / Length 145'
This high-end SUV of a ship is nimble, strong, and loving. But it's what's on the inside that makes this yacht the prize of the fleet. And with only 36
guests on board, the feel is decidedly exclusive. Lovingly called "the Bulldog," she's poised, her interior is a pearl, and the general mood is down-to-earth.
A protective spirit infused in every part of the Safari Explorer, and within the crew. She's made for adventures after all and with that comes inevitable fun and folly.